Welcome to The Association of Chief Children's Nurses
The ACCN is an organisation committed to strategically influencing policy for children and young people. We aim to do this through our membership of 40 constituent organisations to form one professional voice drawn from our breadth of experience.
As our member organisations move to deliver care through integrated care systems and services seek to address some difficult challenges, the opportunity for nurses at all levels to come together with one professional voice and advocate for children and young people has never been greater.
The Covid-19 pandemic has obviously impacted not only upon our ability to come together in one physical space, but also the capacity of the committee and membership to take forward at pace our strategic intentions. The launch of our new website in November 2020 is therefore timely as it offers an opportunity to come together in a virtual space.
In order to join the ACCN, members need to be the most senior nurse responsible for children and young people in their organisation. The current membership fee of £100 allows attendance at our meetings which are currently limited due to the pandemic. However we welcome you to access our website as we aim to post information and resources here, which are freely available to all.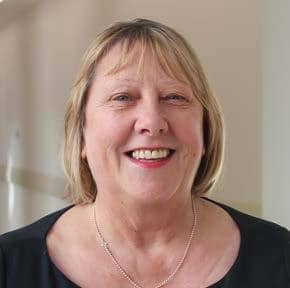 Tweets from @CYPNurseLeaders