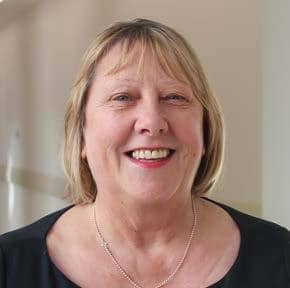 Sally Shearer OBE
Chair
Executive Director of Nursing and Quality, Sheffield Children's NHS Foundation Trust
Visiting Professor Sheffield Hallam University
Sally Shearer is the Executive Director of Nursing and Quality at Sheffield Children's NHS FT, Visiting Professor at Sheffield Hallam University and became the Chair of the ACCN in April 2019.
Moving to Sheffield in 2016, Sally previously led children and young people's services in Nottingham and East London. In addition to her Board role, Sally's portfolio includes leading the development of an integrated children and young people's community service across Sheffield and preparing the Trust for Pathway to Excellence® accreditation. Sally was awarded the Gold CNO Award in January 2020 and included in the October 2020 Queen's Birthday Honours list to receive an OBE.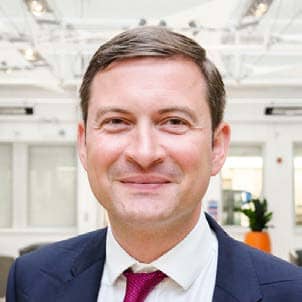 Nathan Askew
Treasurer
Chief Nurse, Alder Hey Children's NHS Foundation Trust
Nathan Askew is the Chief Nurse at Alder Hey children's hospital since November 2020 and was previously Director of Nursing at Chelsea and Westminster since March 2015. He leads on volunteers, patient experience, infection control and professional practice. Nathan is also the treasurer for the ACCN.
Diane Booth
Deputy Chair
Head of Children's Community Services, Blackpool Teaching Hospital NHS Foundation Trust
Diane has led children's acute services within a DGH, SEND improvements across the ICS and is a Specialist Advisor for the CQC. She currently leads Universal and Target children's community services including therapy and hearing services.
Caron Eyre
Deputy Chair
Director of Nursing, Quality & Governance, Birmingham Women's & Children's NHS Foundation Trust
Caron has worked in children's services for 29 years: in her current role she leads the quality agenda, which includes patient experience, clinical outcomes, patient safety and clinical governance.
Recent achievements of which she is most recently proud are the design and deployment of a Trust-wide shared governance model and the Young Volunteers programme.
Caron was proud to receive a Silver CNO Award in September 2019. As one of the Deputy Chairs, she is the link to the CYP academic forums.